for Japanese
Message from Chair of European Federation of Pharmaceutical Industries and Associations, Japan(EFPIA Japan)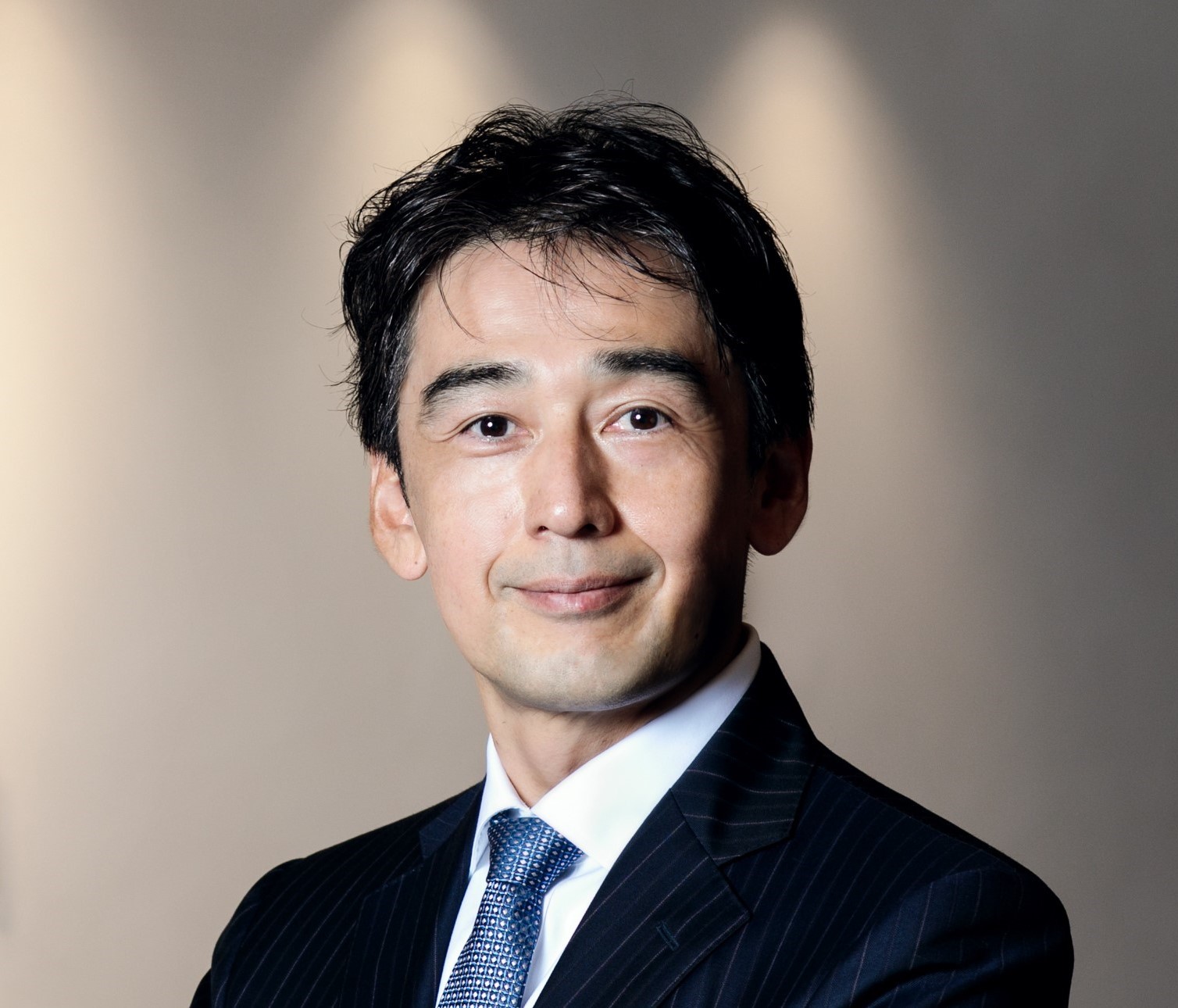 Takahiko Iwaya
Chair
EFPIA Japan
First of all, I would like to express my sincere appreciation to all the people who are devoting themselves to the front line of treatment and vaccination amid the COVID-19 pandemic.
As a super-ageing society, Japan must address increasing diversified healthcare needs, while also responding to urgent public health challenges as a result of the COVID-19 pandemic.
EFPIA Japan is fully committed to providing innovative medications to improve the health and quality of life (QOL) of patients in Japan. I am honored and truly humbled to be appointed as Chair of EFPIA Japan and will make the most of my experience working as a government official and in the pharmaceutical industry to help fulfill the mission of EFPIA Japan.
Established in April 2002, EFPIA Japan represents 23 R&D-based European pharmaceutical companies operating in Japan. Combined sales of its member companies account for about a quarter of the total pharmaceutical sales in the Japanese market and they generate about a third of all the new drugs launched recently in Japan. EFPIA Japan will continue working passionately in order to best contribute to healthcare and above all to support patients in Japan by delivering the expertise and insights of innovation-seeking European pharmaceutical companies.
EFPIA Japan is actively engaged in dialogue with the Japanese government and other stakeholders on important topics such as healthcare reform to maintain the universal health insurance system in this super-ageing society, new healthcare models that incorporate digital technologies and community-based hospital-clinic collaboration and finally early introduction of innovative treatments and vaccines.
In particular, we make contributions to the policy debate with an aim to achieve the following outcomes:
Increase incentives for innovative treatments and vaccines to improve the quality of healthcare in Japan, and ensure patient access to them
Maintain the predictivity and stability of National Health Insurance drug prices and thereby encourage the development and introduction of new drugs
Ensure that all business operations are conducted in accordance with legal, ethical, and compliance requirements
Through policy recommendations to help achieve these outcomes and innovations by collaborative efforts of its member companies, EFPIA Japan will continue to be committed to ensuring a stable supply of medicines and vaccines, and enhancing its contribution to patients in Japan amid this current public health emergency.